Welcome to the A New Entry / Therapy Works Secure Client Area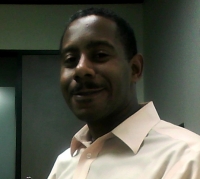 Results-oriented counseling and support for individuals, couples, and marriages wrestling with issues that affect relationships. Our personally-oriented licensed practice produces recovery from traditional communication problems, infidelity, sexual compulsivity and other persistent problems. We empower you to resolve issues including fear, anger, anxiety, broken trust, abuse, trauma and depression. We are EMDR trained and certified for the treatment of sexual addictions.
Log in to the secure portal. If you have not received an email with a username, please Register.